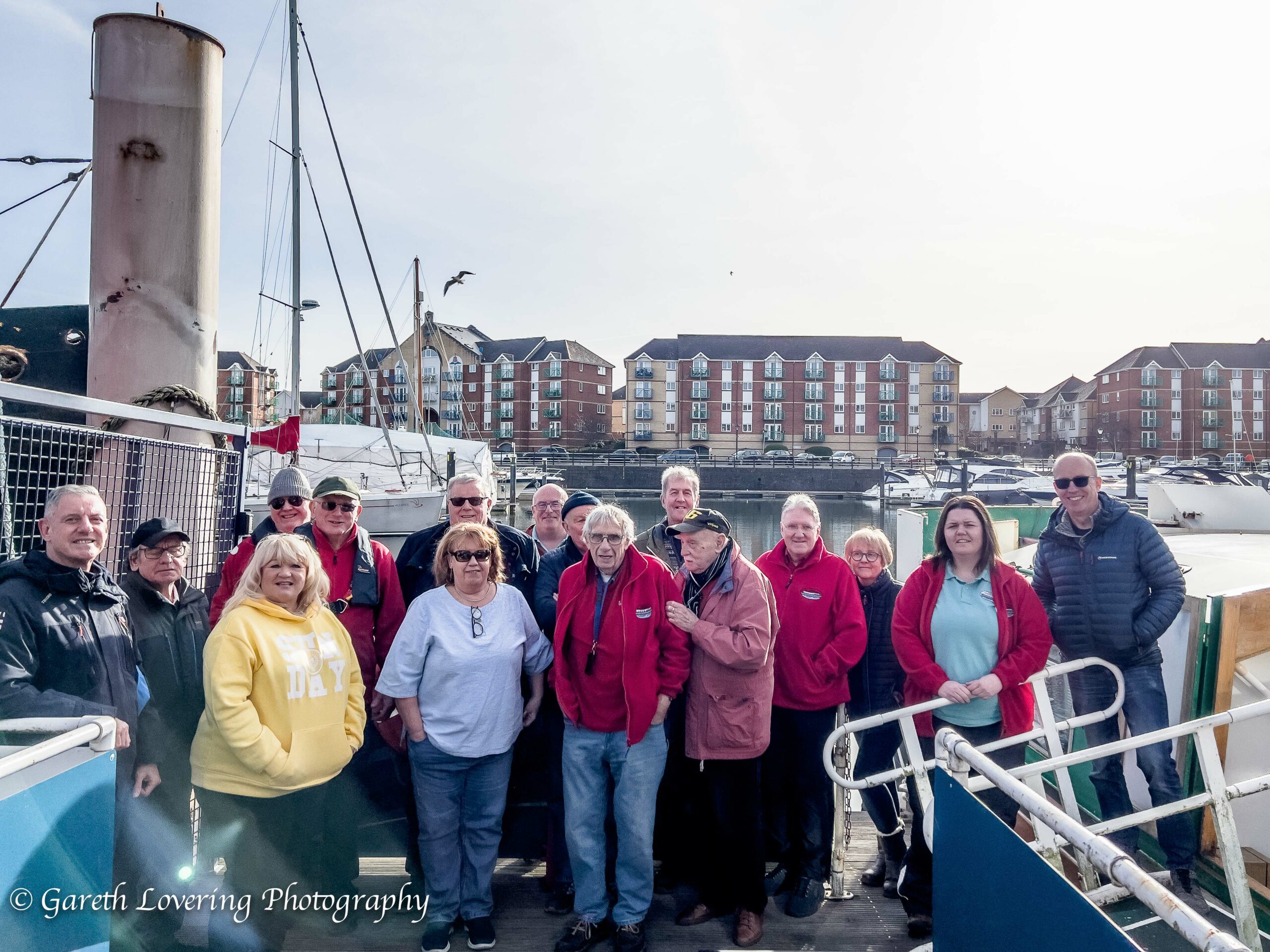 Volunteer Team
Swansea Community Boat Trust (SCBT) is run entirely by a dedicated team of unpaid volunteers
Volunteers who become trained Boat Masters and outside crew. Talkers who entertain our passengers with stories about Copperopolis. The galley team who serve teas and coffees and other non-alcoholic and alcoholic beverages. Back-office folks who look after all the admin, licenses, website and much more besides.
If you would like to join our team of volunteers, please click HERE.
Here just capturing some of our Team.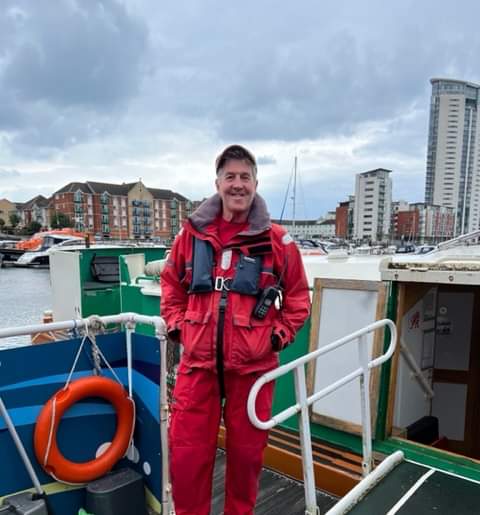 Pete Northcott
After living in Bristol and working on the Harbour ferries there for four years, I returned to live in Swansea in 2013 when I applied for, and was successful in being recruited, as a seasonal Skipper on the Trust's first Vessel, Black Prince, which was then replaced by Copper Jack in 2014.
As well as skippering, I have been involved in driver/crew training and my previous career as a graphic designer has also enabled me to assist in producing publicity and promotional material for the Trust.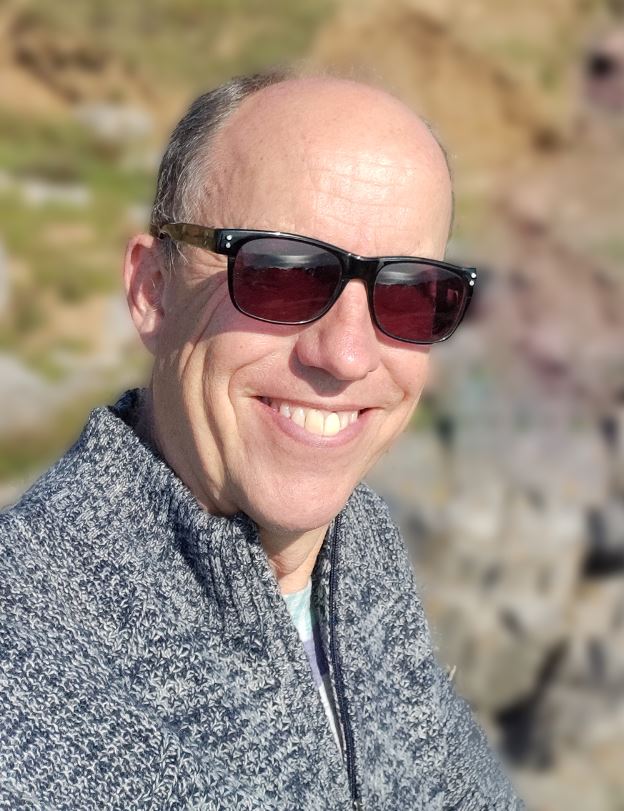 Mark Clayton – Boat Master
Mark has been volunteering on Copper Jack since shortly after taking early retirement to Swansea from the English Midlands (boo!) in 2018, where he was most recently a science and maths teacher (boo!) in middle and high school settings.  He still hasn't decided what he wants to do when he grows up.
He spent 5 years living in Rotorua, New Zealand where he taught English as a foreign language to mostly Chinese, Japanese and Korean students before returning to the UK.
He is a keen cyclist and volunteers at Bikeability Wales when he is not floating up and down the Tawe.  He also has a murky past as an amateur thespian, although rumours of him taking the role of panto dame are just that – rumours.  Honest.
In July 2023, he successfuly completed his training on Copper Jack and is now a fully licensed Boatmaster, but has also been known to do the live commentary on trips, as well as galley slave and general dogsbody crew-member.
He looks forward to welcoming you on board in the near future.
Gareth Lovering – Crew and Photographer
Gareth joined the Copper Jack in 2022 (after going on trip up the River Tawe) as an outside crew member and photographer.
He enjoys meeting and greeting people and help to promote Copper Jack through his photos.