Copper Jack – Live Music Events
We are planning a whole series of events for 2024 – be sure to check back here for details.
If you would like to feature in our 2024 series – let us know!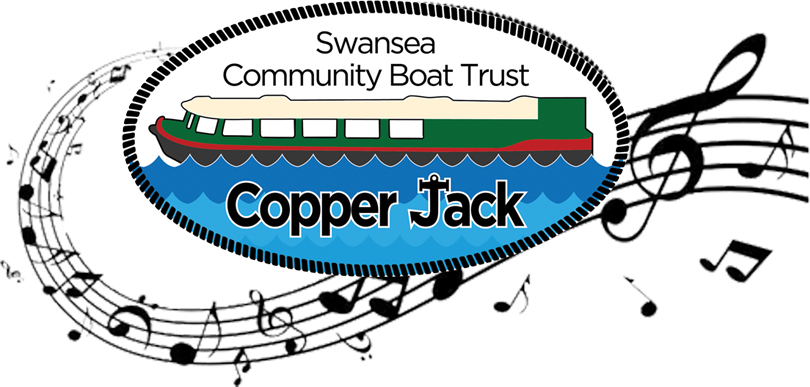 —————-
Past Events
—————-
Dave Cottle & Sarah Meek
Dave Cottle (piano/vocals & trumpet) & Sarah Meek (vocals) with a selection of songs from their 'Louis & Ella Music Show' which showcases the great jazz and songs of Louis Armstrong & Ella Fitzgerald, plus a selection of other popular jazz songs.
Date: Saturday 4th November 2023
** Cancelled due to high river conditions **
—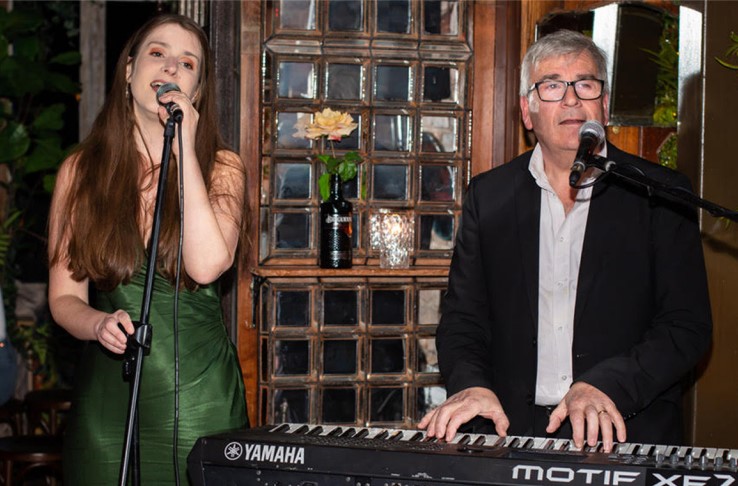 Ellie & Gary
Ellie Jones & Gary Phillips
Playing songs by Ella Fitzgerald, Louis Prima, Nat King Cole, Peggy Lee and more!
Date: Saturday 7th October 2023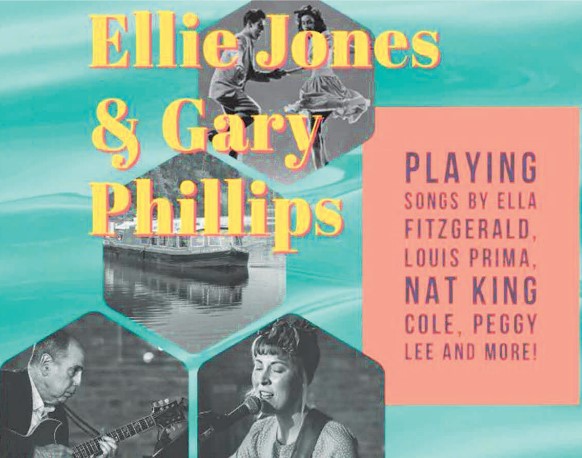 The Castaways
Ahoy there and welcome aboard!
Enjoy your trip on the river with music from Charlie, Steve & Christine, who look forward to entertaining you with a range of acoustic classics.
Date: Saturday 26th August 2023
—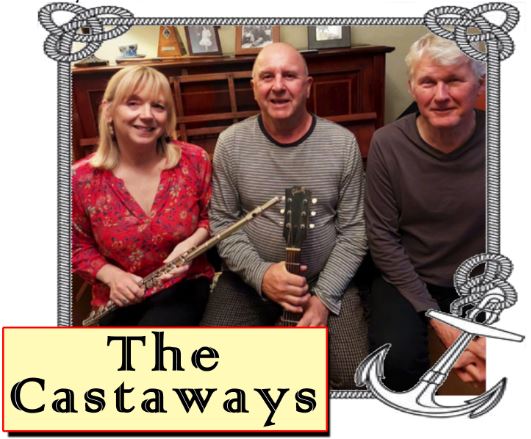 Jamie Grey
We are delighted to welcome Swansea's very own Jamie Grey.
You may recognise Jamie from the Band Junction 47.
He'll be playing a mixture of acoustic covers ranging from the 60x to the present day.
Recommend you don't miss him!
Date: Saturday 12th August 2023
—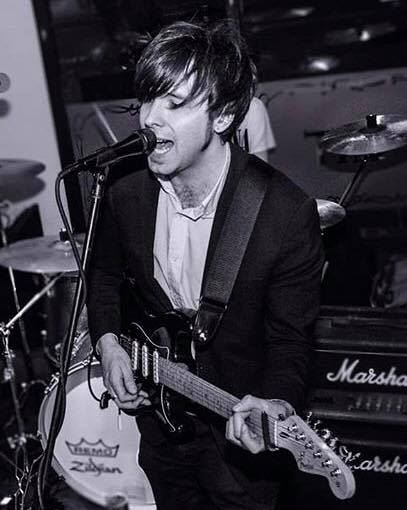 TangleJack
Join us for an afternoon of fun, ferrying down the river and folk music!
TangleJack is an acoustic duo which brings the guitar complexities of Pentangle and the harmony vocals of Simon and Garfunkel into the 21st Century.
Inspired by the '60s and '70s Folk Rock scene, Duncan and John-Paul have created a body of work that is both popular and rootsy: genuine acoustic music with great contrast, wit and beauty.
Saturday 15th July 2023
—
Swansea International Jazz Festival
Jazz Cruise with Louis & Ella Duo
Dave Cottle and Sarah Meek with all the Classic Swing Era duets and songs from Louis Armstrong & Ella Fitzgerald.
Date: Saturday 17th June 2023
—
Norcross/Hoss Trio
 Swinging jazz and vocals from Dom Norcross (Sax), Elaina Hoss (Vocals) and Guitar.
Date: Sunday 18th June 2023
—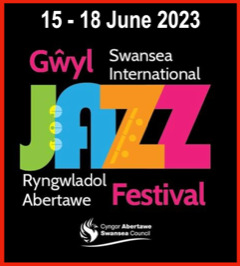 Arcadian
We are delighted to welcome back a duo who'll entertain you with a blend of rock and pop, from the swinging 60's to the current day. Featuring music from the Beatles, Turtles and Eagles to George Ezra and more.
Date: Saturday 6th May 2023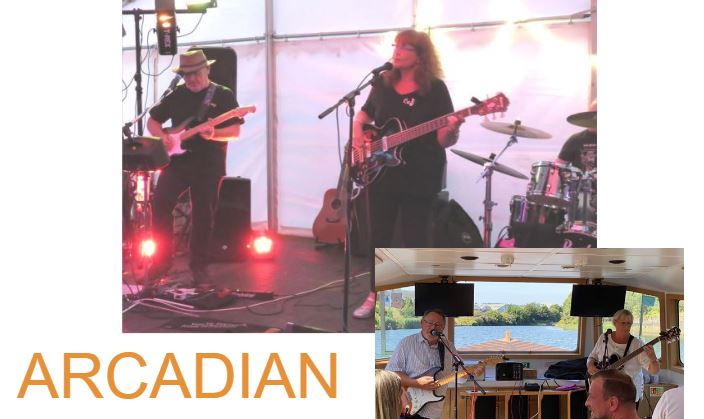 Sunday 16th October 2022 @ 2pm:
By popular demand we were delighted to welcome Mick Luck back on-board Copper Jack. He performed on Alto, Tenor & Soprano Saxophone. Music included pop, swing, Latin, bossa & jazz.